Your cart is currently empty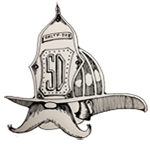 Shop For
Categories
Shop By
Legends Corner
Information
Sale Item


Bronx Bend Firefighter T-shirt
This is the 2nd edition of our New York Boroughs of the FDNY. In the summer of 1977, New York was a city in crisis. Paralyzed by a citywide blackout, political strife and the Son of Sam killing spree, the Big Apple was burning. Rising out of this troubled urban landscape to bring hope and inspiration came one of baseball s most storied franchises, The New York Yankees. Legend has it that Howard Cosell uttered one of his most memorable phrases during Game 2 of the 1977 World Series: "There it is, ladies and gentlemen, the Bronx is burning." Between 1970 and 1980, the Bronx lost more than 97 percent of their buildings to fire and abandonment. The firemen who fought these fires became some of the best that there has ever been. Most in this area would have severe bends in their helmets also known as The Bronx Bend....Now thats salty....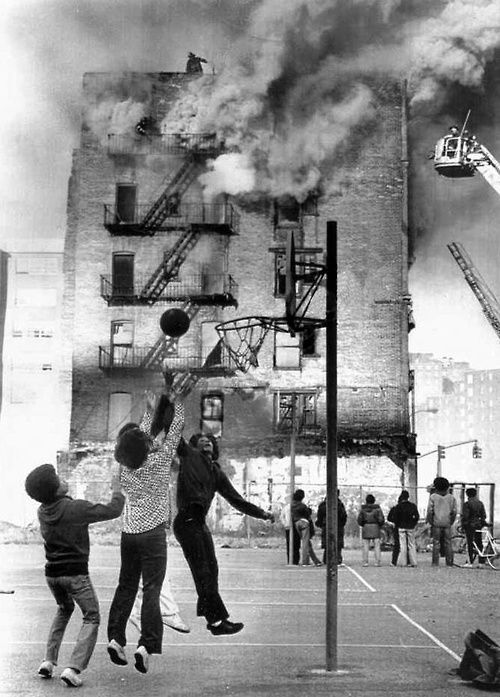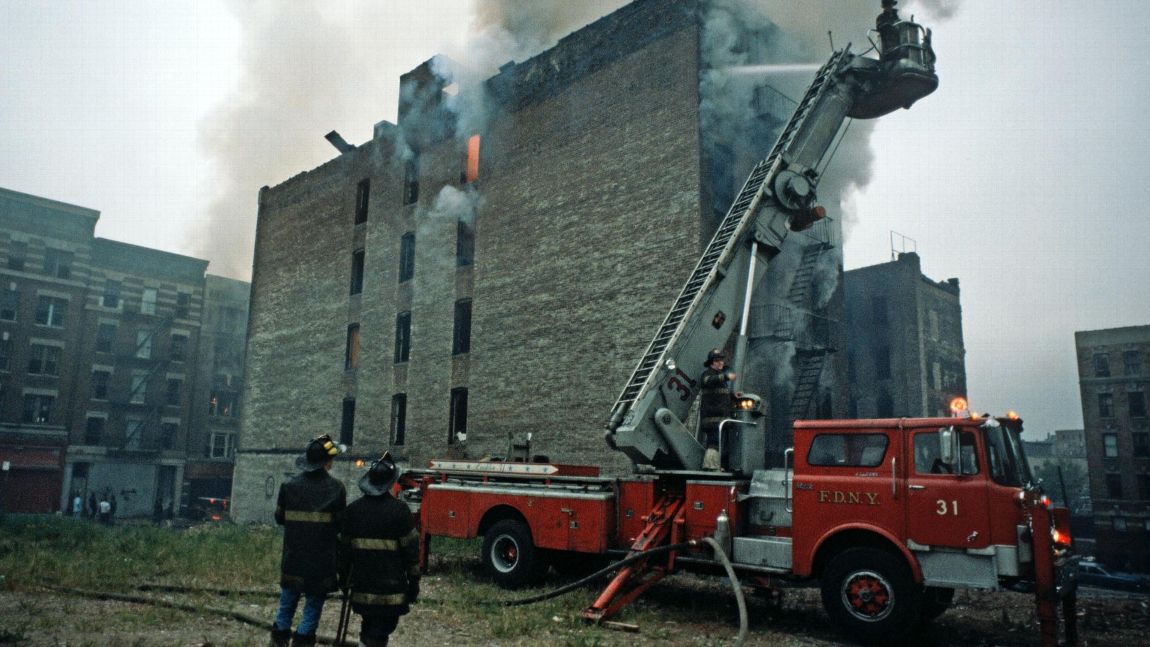 Our super-soft fitted crew signature style from Next Level is loved by all who wear it. Lightweight and soft, the shirt instantly feels like one you've worn your whole life. Made from 4.3 oz. premium 100% combed ringspun cotton twill of 32 singles yarn. If you would like a less fit, more relaxed look, we recommend choosing the next size up. Hand printed and screened in the U.S.A
Fits Great , Love the Shirt
I like a relax fit so I got a size bigger and it fits PERFECT, Looks Great and I'm trying to fight all the ladies away when I wear it !