Swingtown Bill the Butcher Firefighter T-shirt
Price:
0.00
$24.75
$14.95
Swingtown Firefighter T-shirt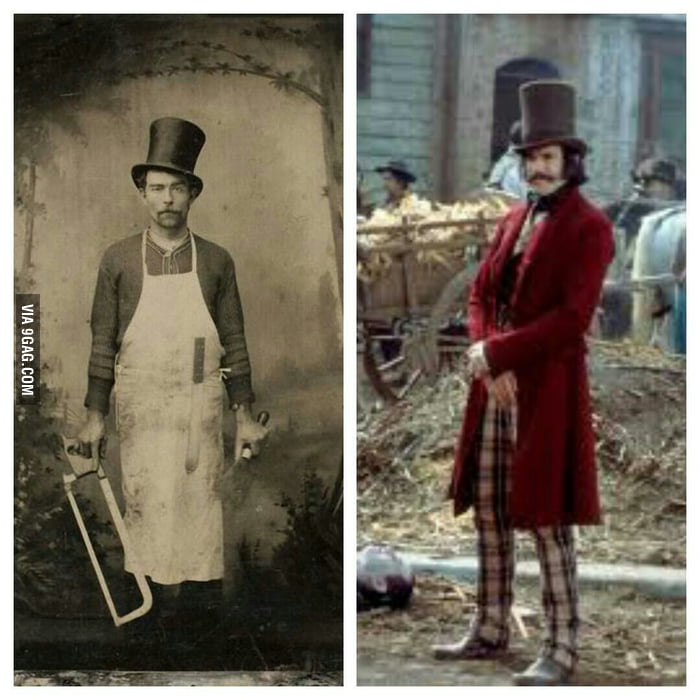 William Poole, a.k.a Bill the Butcher, was one of the most notorious gangsters in all of New York history. He was founder of the Bowery Boys street gang that ruled the Five Points in the 1840s and 1850s. A butcher by trade who was very skilled with knives, he was a large, imposing man, and was known as one of the toughest street fighters in New York. He led a large gang of hoodlums of American descent, at the behest of the Native American political party. Their chief rivals were Irish gangsters under John Morrissey. A violent gang war between him and Morrissey came to a climax on the night of February 24, 1855. Morrissey was severely beaten by William Poole in the Stanwix Hall, located at No. 579 Broadway. Later that night, three Morrissey gangsters attacked him and shot him through the heart. Despite this, "Bill the Butcher" lived for almost two weeks. His last words were, "I think I am a goner. If I die, I die a true American." He was given one of the most impressive funerals in New York, with 155 carriages and 6,000 mourners in the procession....The world is full of guys...be a man....ENOUGH SAID!....Now that's salty...

Our super-soft fitted crew signature style from Next Level is loved by all who wear it. Lightweight and soft, the shirt instantly feels like one you've worn your whole life. Made from 4.3 oz. premium 100% combed ringspun cotton twill of 32 singles yarn. If you would like a less fit, more relaxed look, we recommend choosing the next size up. Hand printed and screened in the U.S.A