Your cart is currently empty
Shop For
Categories
Shop By
Legends Corner
Information
Sale Item
Saddle Up Sounds Like Work T-shirt
Gettin Salty's Saddle Up Sounds Like Work T-shirt

Popularized by American "Old Western" films, where horses were the primary means of transportation. When someone saddled up their horse, it was often because they were about to leave. During the War Years in Brooklyn NY, this term would take on new meaning. The legendery FDNY Brooklyn dispatcher Warren Fuchs would let the fire companies know that the phone calls sounded good by stating "Saddle Up, Sounds like work"... there are no better words that you could hear while responding to a fire...Now that's salty...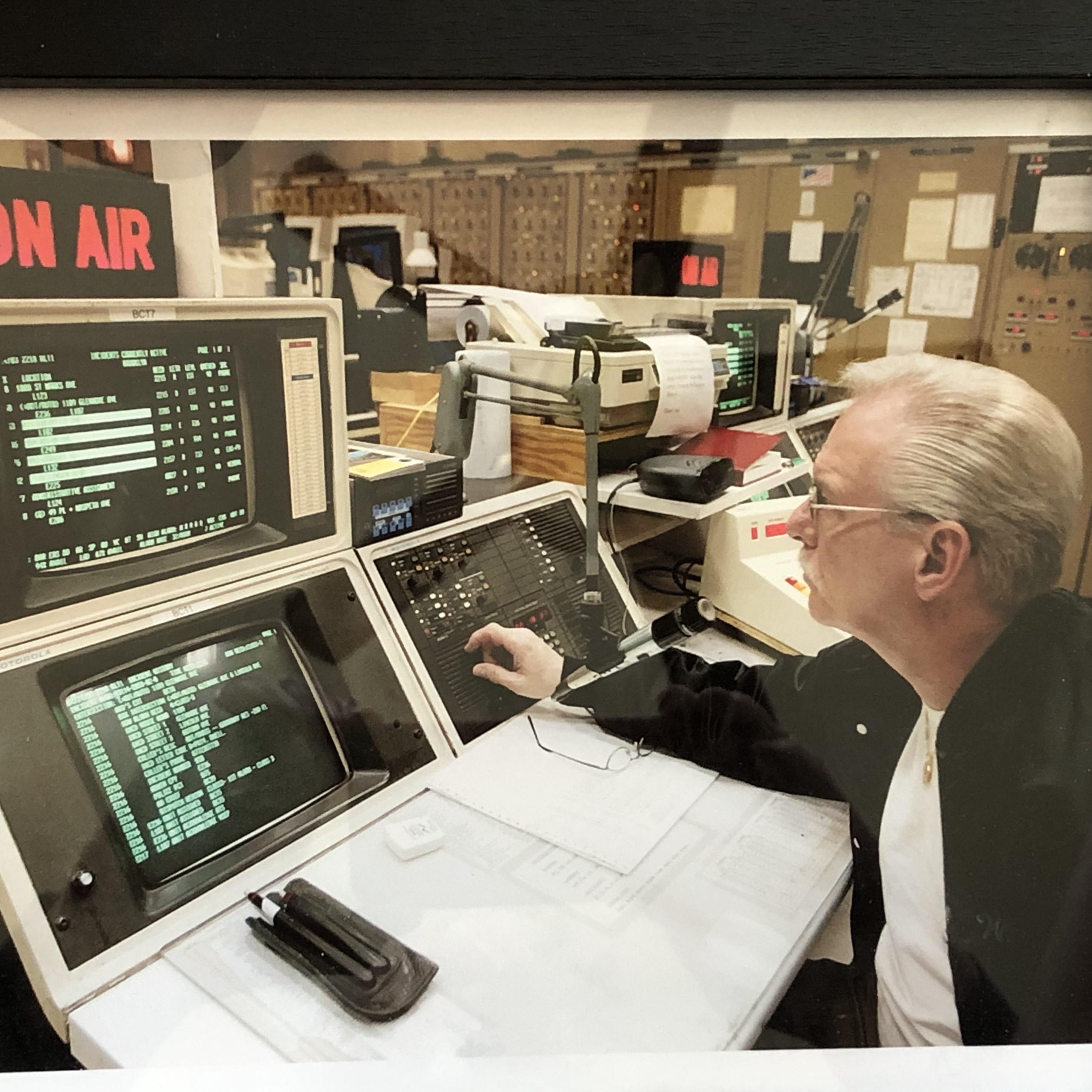 -Small logo on front chest
-Large logo is on back
Be sure to check out our Podcast at www.youtube.com/gettinsaltyexperience
Our super-soft fitted crew signature style from Next Level is loved by all who wear it. Lightweight and soft, the shirt instantly feels like one you've worn your whole life. Made from 4.3 oz. premium 100% combed ringspun cotton twill of 32 singles yarn. If you would like a less fit, more relaxed look, we recommend choosing the next size up. Hand printed and screened in the U.S.A
Good and comfortable with an awesome design.