Your cart is currently empty
Shop For
Categories
Shop By
Legends Corner
Information
Sale Item
Plug Ugly Firefighter T-Shirt
Price:
0.00
$23.95
$14.95
Plug Ugly Firefighter T-Shirt - CLEARANCE / CLOSE_OUT

The Plug Uglies were an American street gang, that operated on the west side of Baltimore, Maryland, and NYC from 1854 to 1865. The Plug Uglies gang name came from the enormous oversized plug hats they stuffed with wool and leather, pulling them down over their ears for head protection as primitive helmets when going into gang battles. In the 1850's, the first firefighters to put water on a building fire were paid by the insurance companies. The competing local fire departments and gangs would often fight, coming to blows, over the privilege and the payout afterward. Engine crews, knowing that whoever controlled the water would extinguish the fire, would send the meanest, toughest, goons they had ahead of the pumper to guard the plug sometimes putting a barrel over it. Anyone from another crew who came near it would have to fight them. Now that's Salty....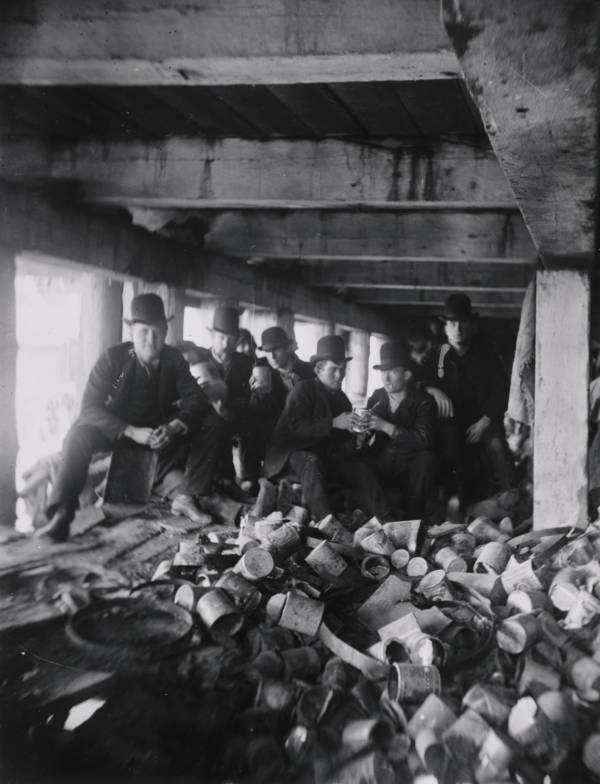 "The Short Tail Gang," a violent group of thugs and one of the most feared of the Five Points gangs. Circa 1880-1890.

Our super-soft fitted crew signature style from Next Level is loved by all who wear it. Lightweight and soft, the shirt instantly feels like one you've worn your whole life. Made from 4.3 oz. premium 100% combed ringspun cotton twill of 32 singles yarn. If you would like a less fit, more relaxed look, we recommend choosing the next size up. Hand printed and screened in the U.S.A
Awesome quality and really cool shirt.thanks